How API-First Technologies Allow Systems to Automatically Communicate
By: Ryan Francis / October 6, 2022
There was a time when businesses were forced to rely on black box software that claimed to do everything. However, this type of software could never live up to its claims and left companies with systems that did many things poorly. Today, we have APIs which allow us to choose the best-in-class technologies for each area of our business and connect them seamlessly. 
This approach offers several benefits to businesses as it alleviates tedious tasks and provides scalability for the future. At LaunchPad Lab, we specialize in helping businesses create digital products with an API-first tech stack. Book your free discovery call with us today to get started!
Understanding APIs
API stands for Application Programming Interface, which encapsulates a set of rules that allow two different systems to communicate with each other. In essence, it acts as a middleman between the two systems. This means that you can send data from one system to another without having to go through the hassle of manual input. 
For example, let's say you have an eCommerce business that uses Shopify for operations and wants to use Salesforce for CRM. In the past, you would have to either manually input data from Shopify into Salesforce or use Shopify's all-in-one solution that offered weak CRM. Today, you can use APIs to automatically send data from Shopify to Salesforce. This saves time, reduces the chances of human error, and allows you to use best-in-class technologies for every area of your business.
What Is API-First Development and SDKs?
API-first development is a relatively new approach to software development that puts APIs at the center of the development process. The goal of this approach is to create applications that are easily integrated with other systems. This is in contrast to the traditional black box approach, which focuses on creating all-in-one solutions that are difficult to integrate with other systems. 
Software development kits (SDK) are a set of tools that allows developers to easily integrate APIs. SDKs usually include everything that a developer needs to get started, such as documentation, code samples, and libraries. Learn more about LaunchPad Lab's API-first custom software development services.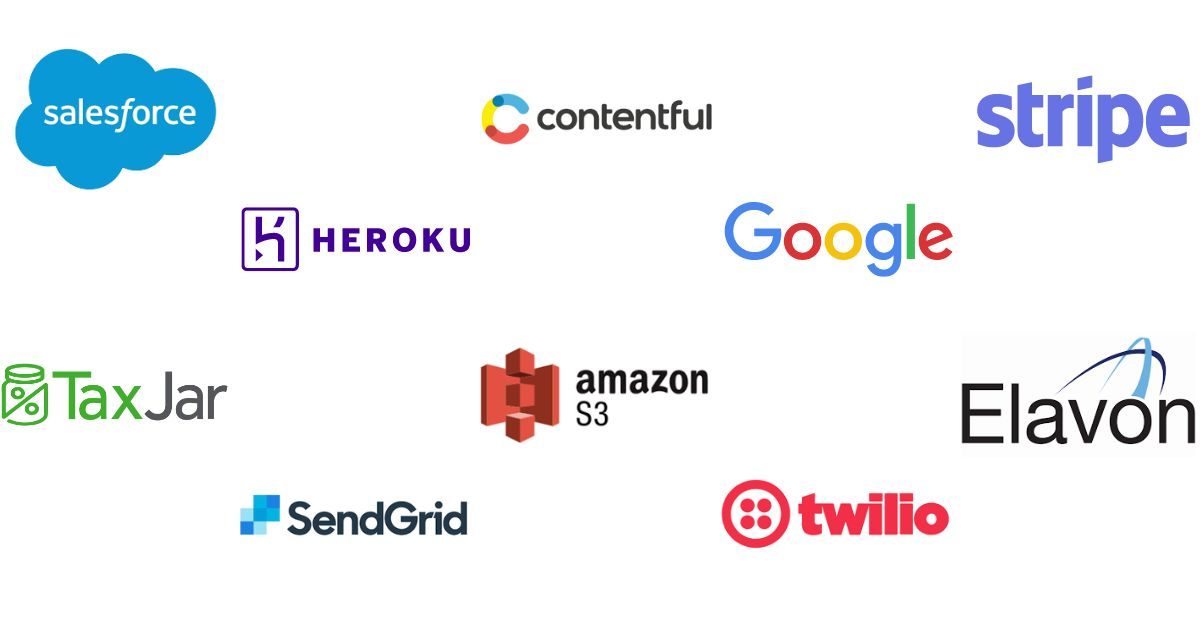 Stand-Out API Technologies
Salesforce

is a customer relationship management (CRM) system that helps businesses manage customer data. One of the great things about Salesforce is that it offers a wide range of APIs that allow it to be easily integrated with other systems.
Heroku

is a cloud platform that allows businesses to build, run, and operate applications. It offers a wide range of features and integrations, making it an excellent option for companies that are looking to create a robust digital product. 
Contentful

is an API-first content platform, commonly known as a headless content management system (CMS), that helps businesses manage their digital content. It offers REST and GraphQL APIs that make it easy to integrate with other systems to drive operational efficiency.
Google

offers a wide range of APIs that allow businesses to integrate its services into their digital products. We have used Google APIs for interacting with Firebase databases, translation services, and more.
Stripe

is well-known as the classic API. It allows businesses to accept payments online. Stripe is easy to use and offers a wide range of features that make it a popular choice for businesses of all sizes.
TaxJar

is a sales tax automation service that helps businesses calculate, file, and remit sales tax. It offers an API that allows it to be easily integrated with other eCommerce platforms.
SendGrid

is a cloud-based email service that helps businesses send and manage their email. This is a great tool for businesses that want to automate their email communications.
Amazon Simple Storage Service (S3)

is a cloud-based storage service that allows businesses to store and retrieve their data. File storage is a common use case for S3, but it can also be used for data backup and disaster recovery.
Twilio

is a cloud communications platform that allows businesses to send and receive SMS messages, make and receive phone calls, and more. This has become a popular choice for businesses that need to automate and modernize their customer communication.
Elavon

provides digital payment processing solutions for businesses of all sizes. Their digital payment solutions include online and mobile payments, as well as point-of-sale systems.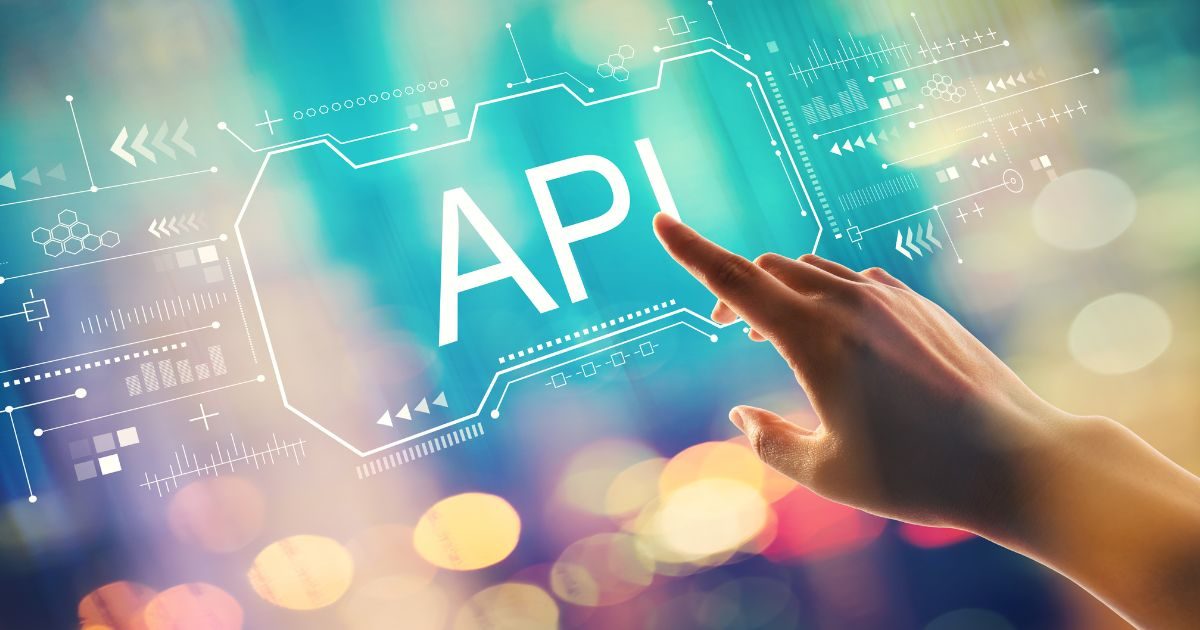 Benefits of API-First Technologies
Avoid Data Silos
By using API-first technologies, businesses can avoid data silos. Data silos occur when information is trapped in a single system and is not accessible to other systems. This can lead to inconsistency and duplication of data, as well as difficulty making changes to the data. 
Development Timeline and Cost Savings
Another benefit of API-first technologies is that they can help businesses save time and money. This is because these technologies allow businesses to reuse existing code and integration, rather than having to recreate them. This can lead to a faster development timeline and cost savings. 
Increased Flexibility and Customization
API-first technologies also offer increased flexibility and customization. This is because businesses can choose the best-in-class technology for each area of their business and then connect them using APIs. This allows businesses to create a more custom and innovative digital product to offer the best user experiences. 
Higher Quality Products
API-first digital products also offer higher quality all around. This is because they are built using best-in-class technologies that are well-suited for their intended purpose. In addition, these digital products are typically more effective and offer better scalability to meet future needs. 
Eliminate Tedious Tasks
API-first technologies help businesses eliminate tedious tasks because they are able to automatically communicate with each other to exchange data. This eliminates the need for manual data entry, which can be time-consuming and prone to errors. 
Streamline Internal Operations
By automating tedious tasks that would otherwise need to be done manually, APIs provide you with a more effective and efficient team. This frees up your team's time to focus on other crucial aspects of the business.
Leveraging LaunchPad Lab for Your API-First Tech Stack
If you are looking for a digital product agency that offers custom software development services with API-first technologies, then LaunchPad Lab is the perfect partner for you. We specialize in Salesforce website integration and creating API-first applications that allow your systems to communicate with each other seamlessly. Book your free discovery call with us today to learn more about how we can help you create a powerful digital product!
Reach Out
Ready to Build Something Great?
Partner with us to develop technology to grow your business.