Why We Love Building on Contentful
By: Ryan Francis / September 13, 2021
At LaunchPad Lab, our team is made up of product builders who love to experiment and learn new technologies. One technology, in particular, has solved content challenges for multiple clients over the years — Contentful. Join us as we dig deeper into why a headless CMS might be a good option and how Contentful makes product building easier.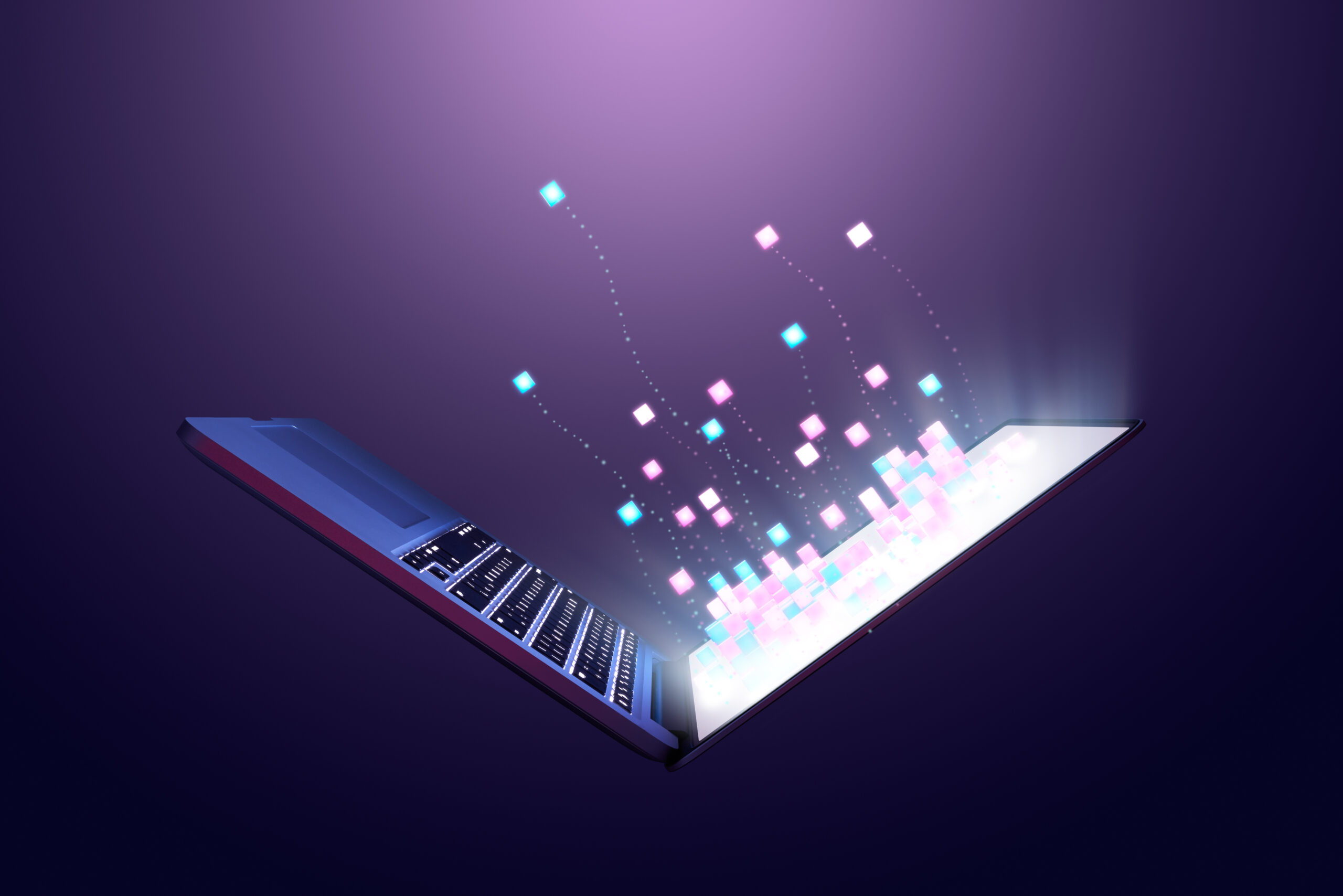 What's a Headless CMS?
A headless content management system (or CMS) is any type of back-end content management system where the content repository is separated from the presentation layer or user interface. By separating the content from the code, a headless CMS serves as a multichannel solution for publishing dynamic content, customizing the user experience, and streamlining your team's day-to-day maintenance.
Why Choose a Headless CMS?
Traditionally, most brands use a content management system, such as WordPress, to build their websites. This traditional architecture is designed to store and present content elements, including text, images, and video on a webpage. This approach still works for many different types of clients and can successfully create robust digital experiences.
Headless CMSes take a different approach. By storing content separately from the code in a content hub, it provides organizations with a flexible, custom, and adaptable experience, making it possible to streamline content management and distribution.
What Can You Build?
We recommend a headless CMS, such as Contentful, for a few different situations:
Your website needs to act like an application. Perhaps you have a complex workflow or a highly-personalized page that connects with a user's data and you need more custom features than a traditional CMS can offer.
You want additional customization options. Building a website with a headless CMS allows you to create a 100% custom workflow tailored to your business.
You want a powerful content distribution system. Organizations often render the same content into different experiences. If you want to disseminate a piece of content across several mediums, choosing a headless CMS will speed up the process.
Not sure if your use case is right for a headless CMS like Contentful? Feel free to ask us here.
What are the Benefits of Building on Contentful or a headless CMS?
Customize your digital experience.
If your organization needs a customized, personal experience—and if you feel that you need your website to function with the capability of an application—choosing a headless CMS will enable you to do exactly that. A development environment that's specifically designed for custom coding allows developers to build complex features and experiences faster and with ease. And by beginning with a custom content model, you can evolve as your organization does with stress-free updates.
Assemble your content with ease.
If your organization has a number of distribution channels, a headless CMS provides you with the tools you need to create, update, and disseminate content with ease. Thanks to a single unified content hub, editing is quick and easy. Just make your updates and publish your content—the new changes will be published across all your channels in seconds.
Develop new pages and sections with flexibility.
Here at LaunchPad Lab, we believe that the best websites are those that are evolving alongside the organization. With a headless CMS, it's easy to keep your website fresh by building new pages and layouts, pulling in whatever components you need for a specific page. Plus, since code and content are separate in a headless CMS, your team won't need to worry about developing code or navigating tricky design challenges—instead, they can focus fully on updating content or crafting new pages.
Pull in new channels or digital products via APIs.
Headless CMSes rely on APIs to deliver content to different digital platforms, leveraging extensions to help with your content and your website. With Contentful, the platform includes APIs for content management, content preview, image management, and GraphQL—which provides your team with the flexibility to integrate vital tools, customize the CMS accordingly, and build an innovative digital experience for all customers.
Admins can build and ship faster.
If you feel heavily reliant on developers to make changes and publish your content, a headless CMS can be extremely helpful. Plus, if your organization launches products frequently, a headless CMS will help streamline content operations and help you to get to market without a hitch.
Ready to learn more?
If you're looking for a partner to elevate your digital experience, LaunchPad Lab is here to help. Our team can help you differentiate yourself from your competitors with an amazing digital experience. Book your free discovery call with us to get started!
Reach Out
Ready to Build Something Great?
Partner with us to develop technology to grow your business.