Using Experience Cloud to Create Beautiful Digital Experiences on Salesforce
By: Matt Jackson / April 29, 2021
If you want to create beautiful digital experiences for your users, there are many different options for you to consider. If you're already a Salesforce customer, the list shortens into two great options for you to consider – Experience Cloud and Heroku. Experience Cloud can be used to build a number of engaging experiences, including self-service hubs, customer portals, partner communities, and employee portals.
What is Experience Cloud?
Experience Cloud is a Salesforce tool used for creating beautiful digital experiences for your users, whether they are customers, employees, or partners. With Experience Cloud, you can create websites and mobile apps with a mix of powerful out-of-the-box components and custom code, allowing you to go to market quicker. It also has native integrations with all of the other Salesforce products, meaning that you can deliver personalized experiences powered by Salesforce CRM or other Salesforce products that your organization has already invested in. 
Let's take a look at some of the common types of experiences you can easily build with Experience Cloud.
Self-Service Knowledge Hub 
The demand for quick problem resolution is rising quickly, regardless of what industry you're in. This means that customers want answers and they want them fast, even if that means they have to find the answer themselves.
Because of this demand, self-service knowledge hubs were born and have since then increased in popularity. These knowledge hubs are a community of resources that customers can use to find articles and resources that answer their questions. These types of hubs drive customer satisfaction and help resolve problems without escalating everything to their customer service teams right away. 
If a user isn't able to find the answer they need, Experience Cloud allows users to create forum discussions where they can crowdsource answers to their questions and vote on the best-suggested resolution. If a user still can't find an answer to their question, they can create a support ticket that other users in the community can see the answer to.
The Hulu Community is a great example of a self-service knowledge hub built on Experience Cloud.
Customer Account Portal
Experience Cloud is also a great option for building an authenticated, personal experience that allows your customers to access their data, make payments, and manage subscriptions. Similar to a self-service knowledge hub, this self-service management platform helps to boost customer satisfaction and differentiate your firm from the competition. With Salesforce Shield Platform Encryption, you don't have to worry about manually encrypting customer data – this is taken care of by the Salesforce platform.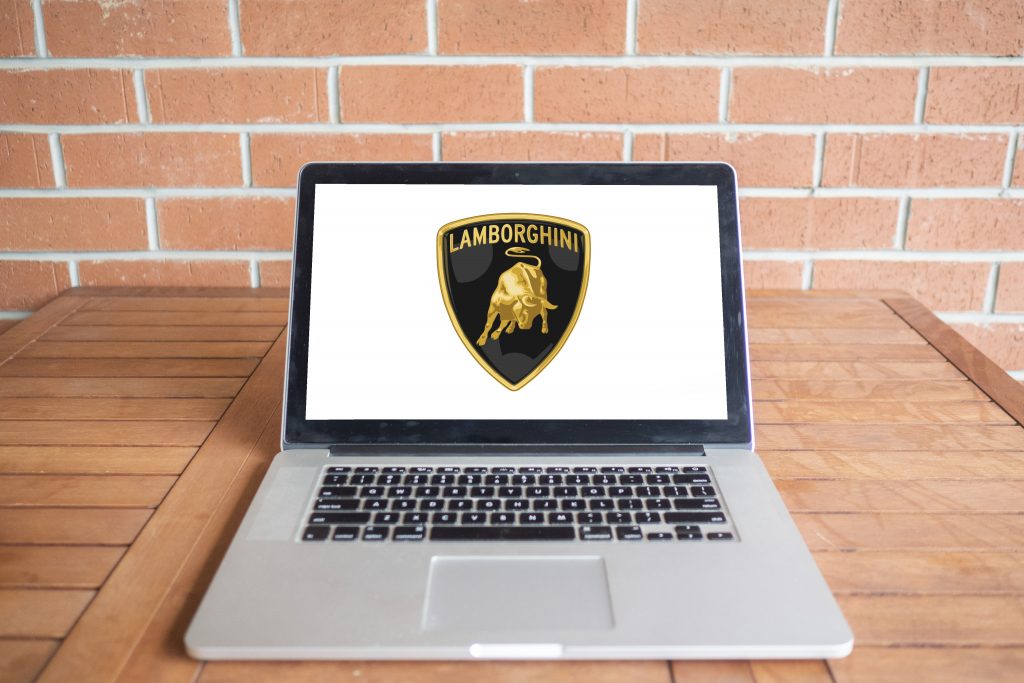 The Lamborghini Unica is an example of a Customer Account Portal. Lamborghini used their customer account portal to enhance the owner's experience, offering Lamborghini owners the ability to manage their "garage" of cars, create a profile, access exclusive events, and read the latest news.
Partner Community
Empower your partners to sell your products with Experience Cloud by sharing leads and opportunities with specific partners. This type of platform enables partners to engage with other employees at any point during the sales cycle through chatter feeds. The benefit of a partner portal includes managing your partners more effectively, setting up dashboards, and creating reports based on data captured in the community. 
Check out our work with Apex Leaders for an example of a partner community experience that helped their organization improve their overall digital experience connecting advisors to their customers.
Employee Portal
Allow your users to access company resources all in one spot. Whether it's HR resources, onboarding material, payroll information, you can build an easy-to-access employee portal on Experience Cloud. Employees can use chatter in the community to collaborate on important projects and involve stakeholders. This experience is also completely personalized to the employee through Experience Cloud's ability to connect to other Salesforce products or other business systems.
Our work with Artlook can help you envision the way an Employee Portal would work built on Experience Cloud. Their team originally came to LaunchPad looking to deepen the functionality of their product, which we did through a redesigned User Experience, migration to open source web technologies, and scalable architecture.
The end result was a series of school and partner portals that offered unique experiences for each community. 
If you're looking for a partner to take your digital experience to the next level, LaunchPad Lab is here to help. With nearly a decade of experience building on the Salesforce platform, our team is eager to help companies differentiate themselves with amazing digital experiences. Schedule a chat with us to learn more.
Reach Out
Ready to Build Something Great?
Partner with us to develop technology to grow your business.