Our Team's Favorite Books
By: Rebecca Jasch / April 23, 2021
Being a team of creatives, it's important to find time for things that bring us inspiration. Sometimes, that means making sure we have ample space away from work. Other times, it could be picking up a good book or learning from others.
In light of World Book Day, we wanted to share some of our favorite reads and how they've helped shape who we are.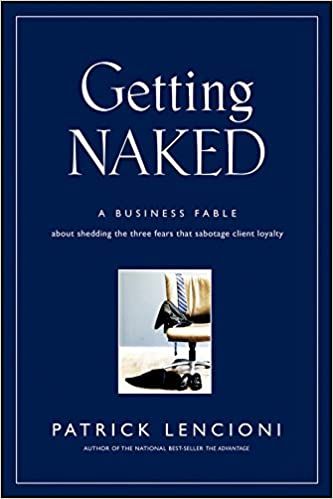 "Getting Naked" by Patrick Lencioni is a staple in our reading material at the LPL office. The core story of the book is based on offering value to your clients right out of the gate, even if they haven't signed on yet. This book has influenced our culture tremendously and the focus on vulnerability fits right in with one of our Constants, 'Own the Outcome.'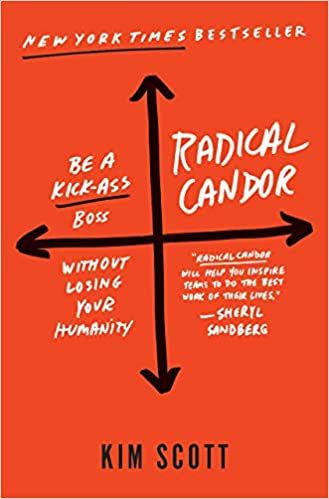 "Radical Candor" by Kim Scott is another book the aligns well with one of our Constants, 'Be Authentic.' One of the key traits that set great bosses apart from bad ones is their ability to build good relationships that keep people happy and challenged. Kim Scott calls this "Radical Candor." This is definitely a great read for both young and tenured managers, as it teaches us a tough but important quality within managers – how to give real, actionable feedback without losing your humanity.
All of the Basecamp books are held close to our hearts, but "Getting Real" is a fan favorite at LPL. The overarching message here is cutting through all of the noise and getting straight into product building. The strategies and values from this book resonated with our team from the very beginning and has helped shape our approach. A must-read for anyone involved in the digital product or software development world!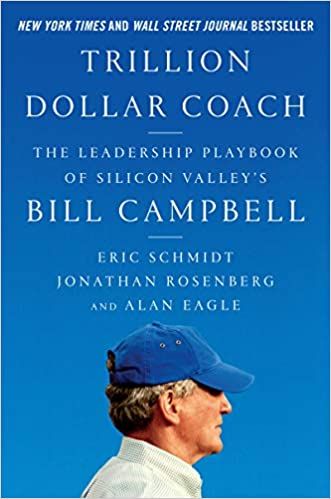 This book hits home in a lot of different ways. One, in particular, was called out by a team member, who said he relates to the "Smart Creative" that's outlined here in "The Trillion Dollar Coach." This is the concept of creatives needing space to do their best work, which is partially why we pay our people to do nothing for a couple of hours a week. We find that the more space and creative freedom that our people have, the better work they produce.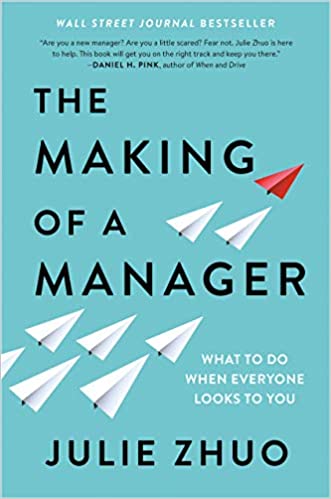 There's a management portion of everyone's job here at LPL, whether it's managing people, products, yourself, or the projects you're part of it. "The Making of a Manager" by Julie Zhuo offers great insight into creating a healthy culture and planning for the future that can be applied to many different roles here as LPL.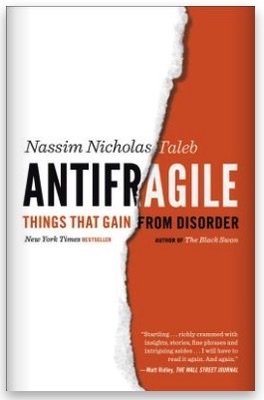 "Antifragile: Things That Gain From Disorder" is another interesting read by Nicholas Taleb that makes you think differently about the feelings of uncertainty. Being antifragile, according to the author, will help you move beyond resilience and get better and better at what you do. We feel that this book represents our Constant 'Play the Long Game' well.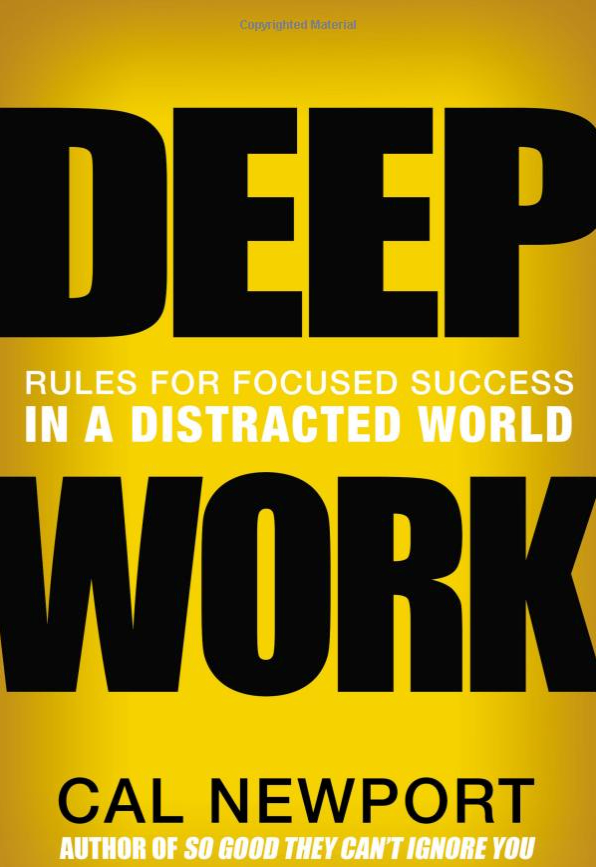 Utilization is a key metric for any agency, and individual productivity is equally as important to our success. "Deep Work" by Cal Newport teaches us the value of being able to focus, despite a world of distractions around us. Our team says that Newport's core message rings true no matter what role you're in, and even provides a couple of techniques for time blocking that you might be able to use.
What These Books Mean to Us
Making time to continue to learn and expand our skillsets, both personally and professionally, is a big part of who we are at LaunchPad Lab. We hope these suggestions give you a couple of options to add to your next reading list, or at least a peek into the things that are important to us. If you're interested in finding out more about our company culture, feel free to check out our Constants for a deeper dive into our values.
Reach Out
Ready to Build Something Great?
Partner with us to develop technology to grow your business.