Salesforce Financial Services AI Workshop
Join us for an interactive Data + AI workshop at the Salesforce Dallas Office followed by a networking happy hour at The Henry.
This workshop will be held at the Salesforce Dallas Office and is meticulously crafted for Salesforce clients in the financial services industry, focusing on how data and artificial intelligence can revolutionize your business approach.
Our expert-led session will dive deep into practical strategies, innovative solutions, and real-world applications of AI and data analytics in the financial services sector.
Following the workshop, mingle and network with industry peers over drinks during our Holiday Happy Hour at The Henry. It's more than just a learning experience – it's an opportunity to connect, share insights, collaborate, and foster relationships within the Salesforce community.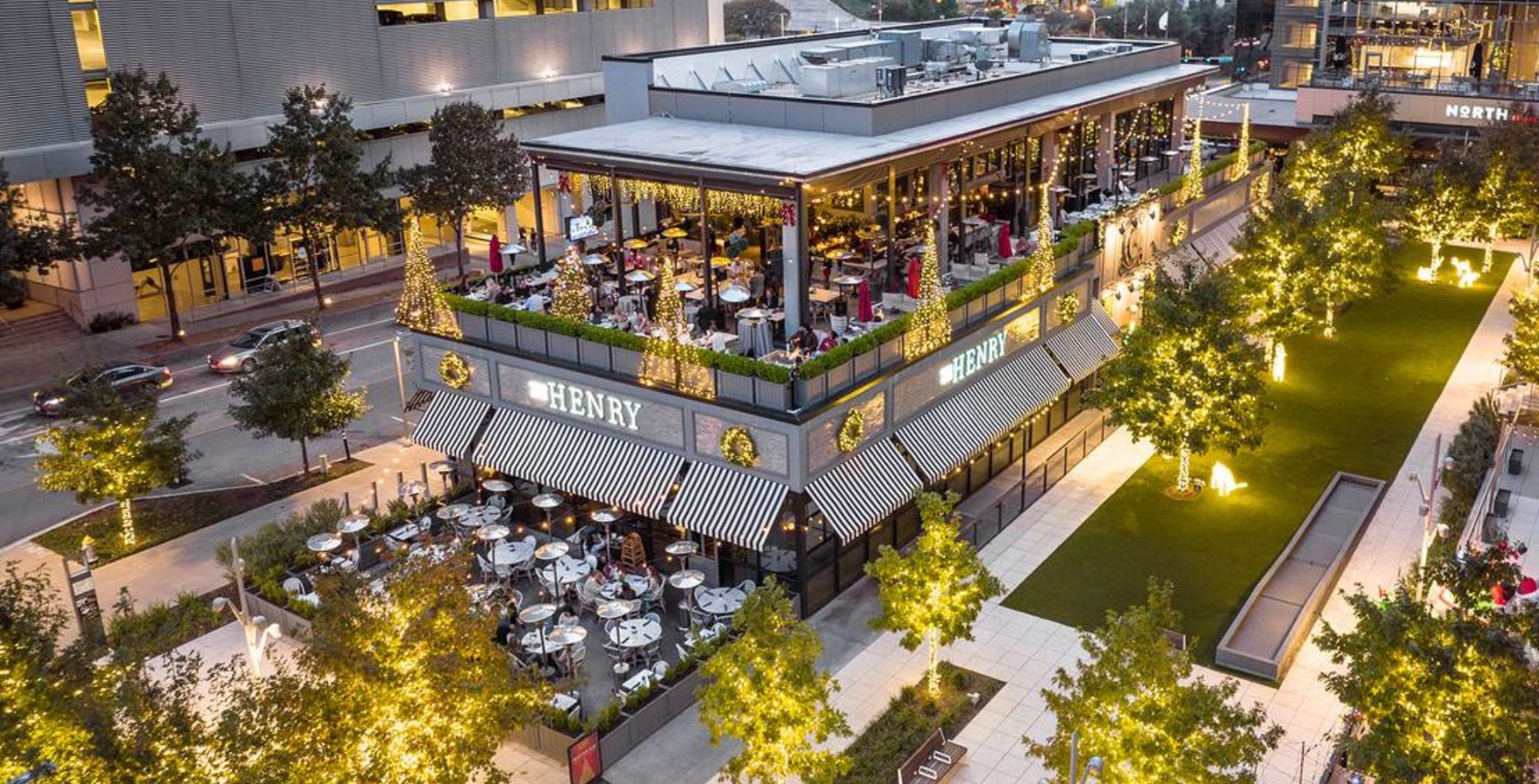 Dallas Financial Services Event
RSVP Now
Join us in Dallas for an evening of learning, networking, and innovation. Elevate your business with the power of Salesforce, Data, and AI.